Building Communities, Promoting Citizenry
There are a lot of issues that our growing community faces. The Parkdale Civic Association works at the ground level, helping bring residents together to smooth out issues and create bright spots. Our programs and events are meant to unify us and work for the greater good.The Parkdale Civic Association's goal is to improve our neighborhood through volunteer work by its members. Priorities to address the needs and concerns of the community are addressed through monthly meetings where neighbors get together, share ideas and work cooperatively to make the neighborhood a better place to live. In addition, social media and having an internet presence provides an additional means of communication. An annual scholarship is awarded to a Parkdale Civic high school senior. The PCA also sponsors an annual garage sale for it's members.

Please contact Danielle Leacock 516.317.4471
We are committed to keeping our community safe and clean. We will now partner with the Town of Babylon with the Adopt a Highway program. Stay tuned.....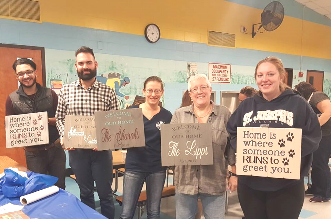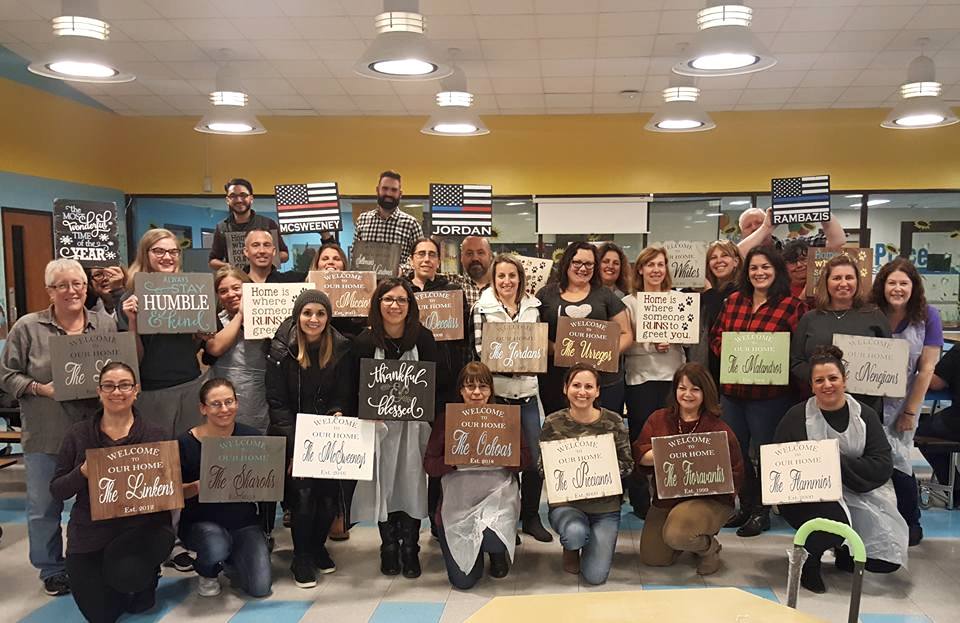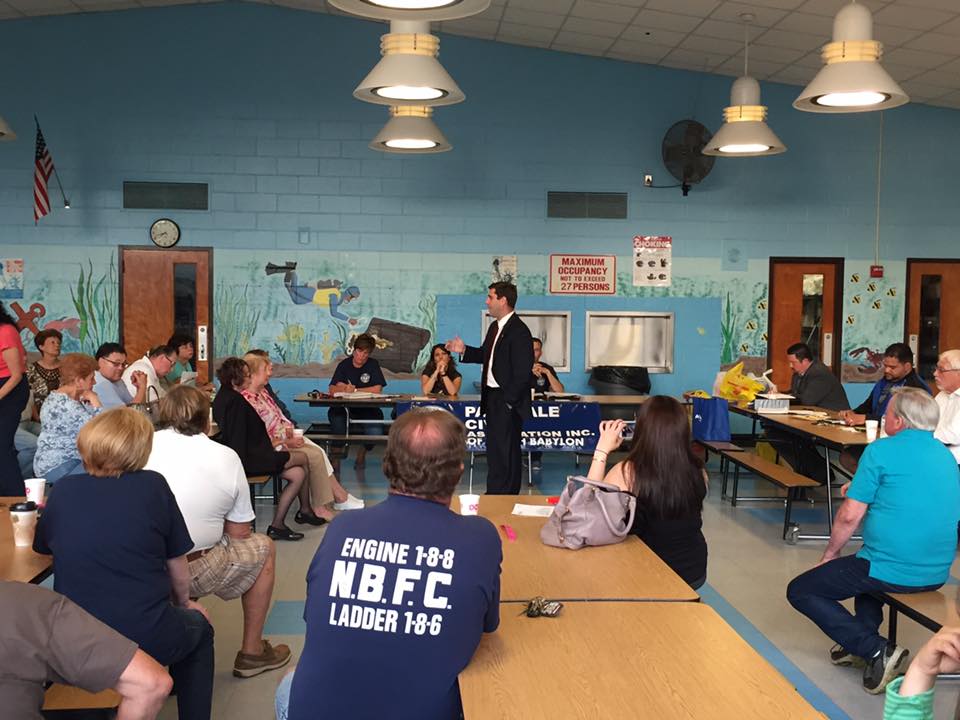 Thank you NB Dunkin Donuts for providing coffee for our
monthly meetings!
Please use the link below to reach the Town of Babylon for any concerns or issues.
Please click for garbage/recyle calendar.