Moving Forward By Giving Back to the Community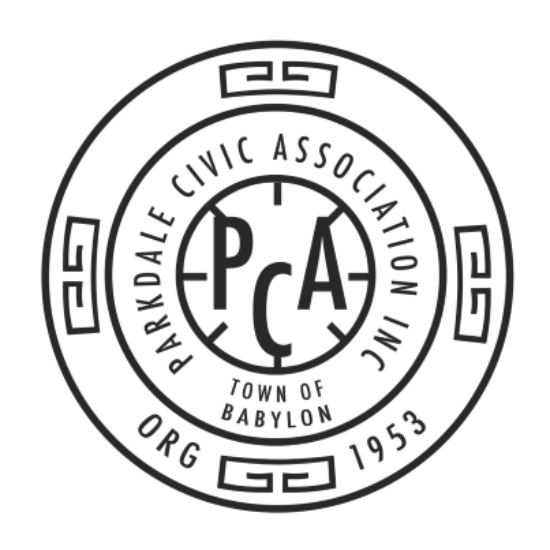 NEXT MEETING!
MONDAY DECEMBER 3RD @ 7:30PM
OFFICER KIM OF SCPD WILL ADDRESS THE COMMUNITY. REPRESENTATIVE FROM PET SMART
Meeting held at Parliament Place Cafeteria @ 7:30PM
Coffee and MUNCHKINS provided by Duncan donuts.

Parkdale Civic Beautification Contest winners!! Congratulations!
Parkdale CiviC PARTICIPATES IN COMMUNITY EVENTS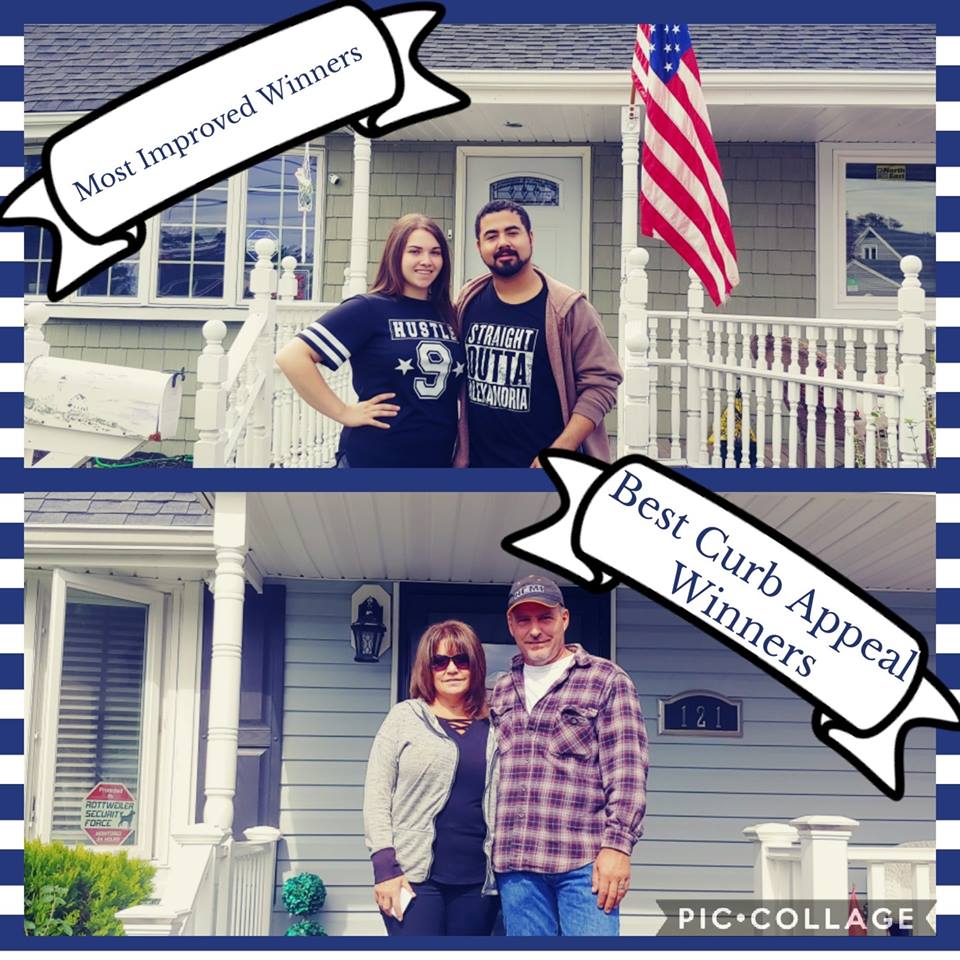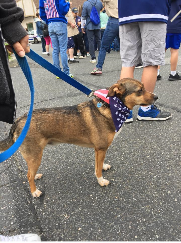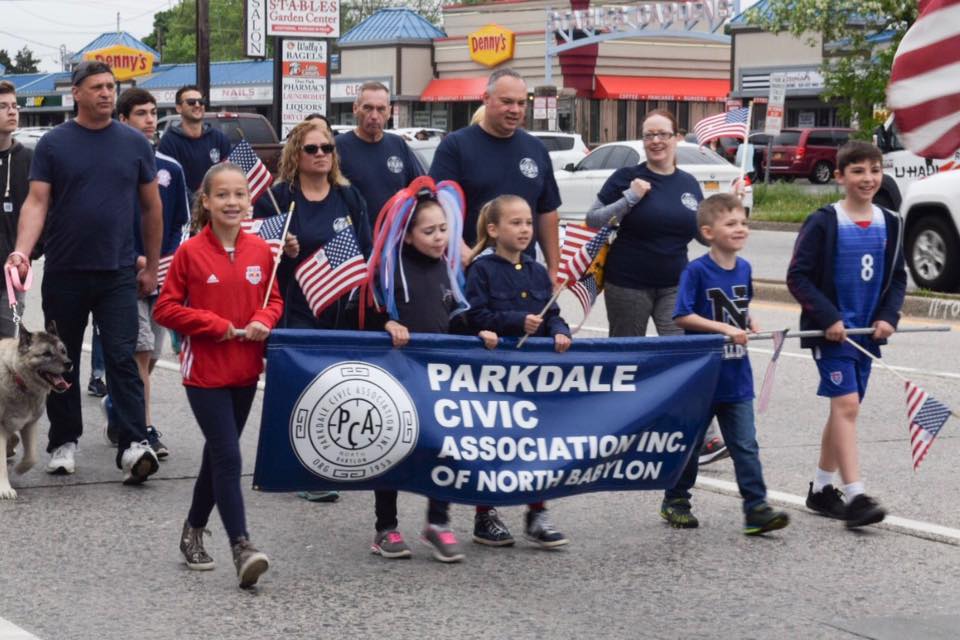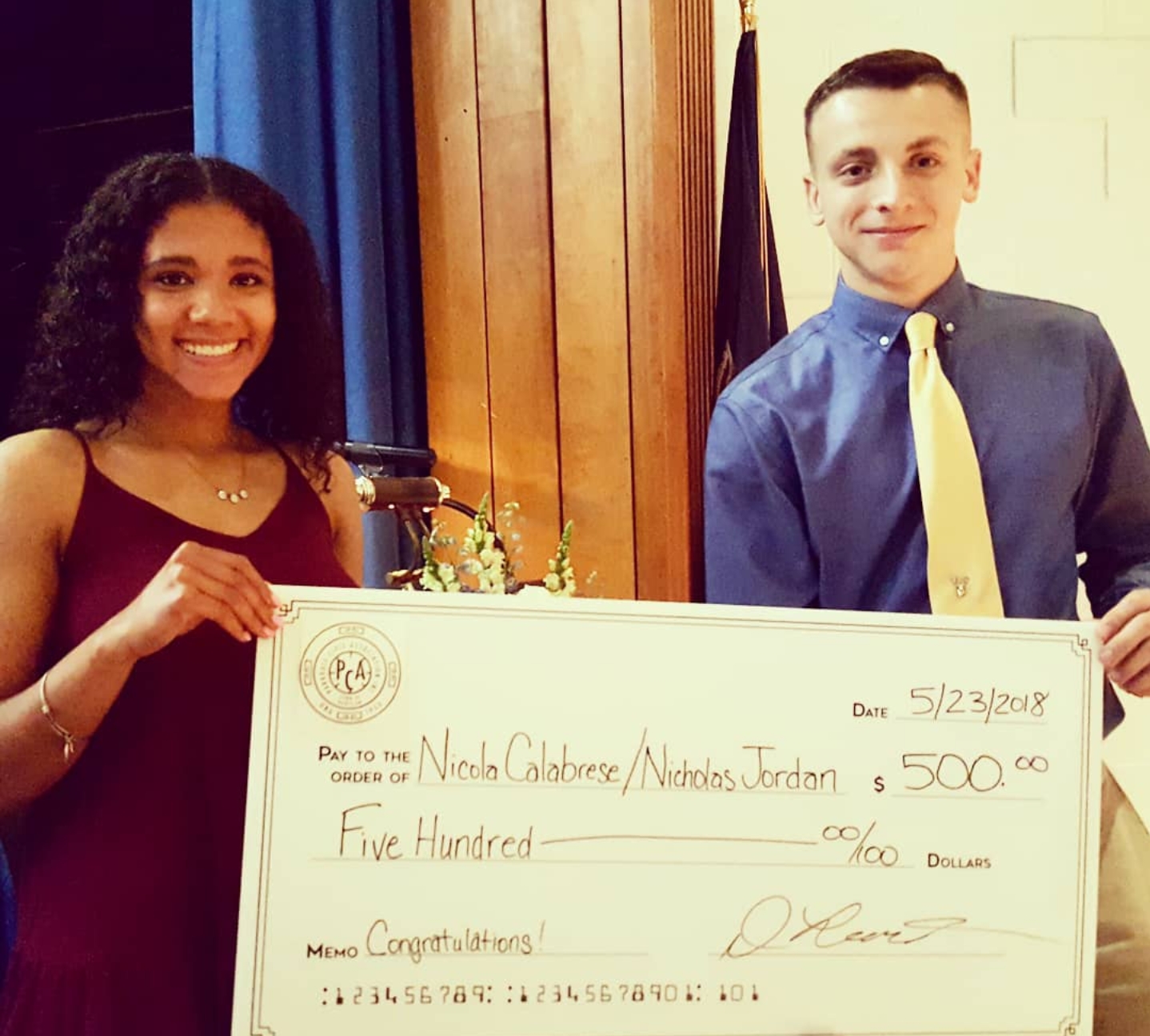 Parkdale Civic Association in North Babylon NY , is dedicated to building a better, stronger, civic-minded community. We welcome people from our area, encouraging residents to talk, youth to participate in events, and people to engage each other.
2018 PARKDALE CIVIC SCHOLARSHIP AWAR

D
-TWO OUTSTANDING NORTH BABYLON SENIORS , NICOLA CALABRESE AND NICHOLAS JORDAN WERE RECIPIANTS OF THE PARKDALE CIVIC SCHOLARSHIP AWARD. WISHING YOU BOTH THE BEST ON YOUR NEW CHAPTER IN COLLEGE!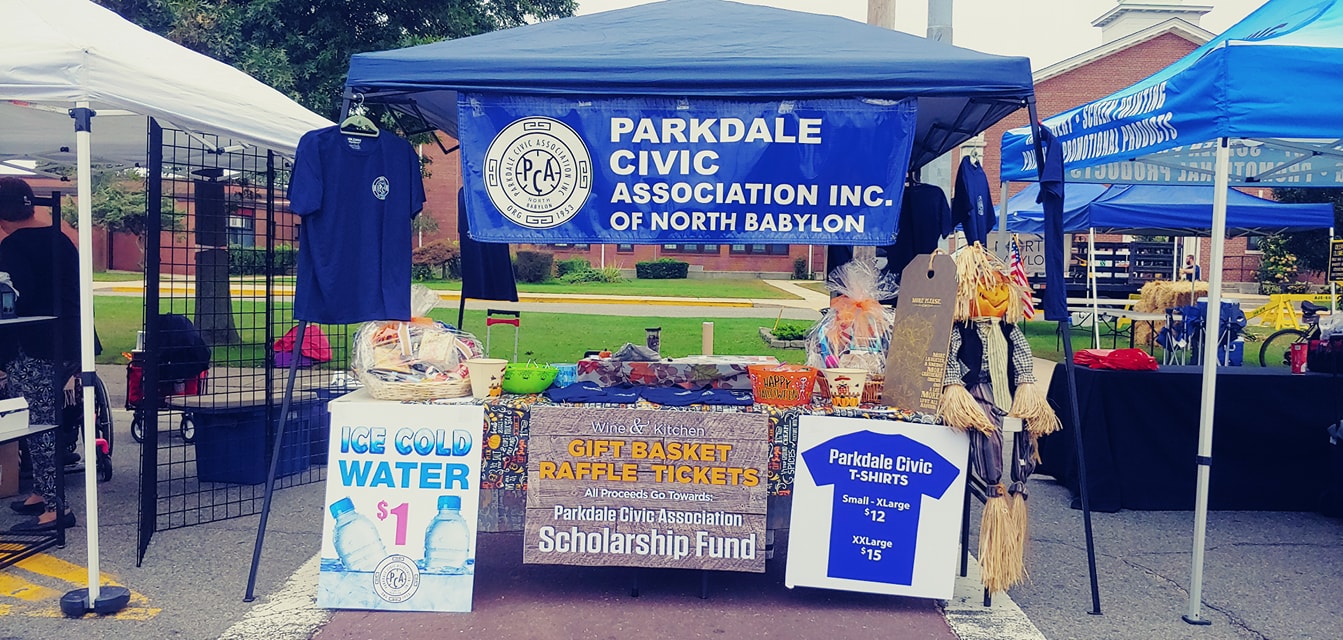 There is no stronger bond than family and our belief is we are all part of a greater extended family. Join us in our mission by getting to know your neighbors and lending a hand when and where you can. Your community is our community, and we are all part of it together.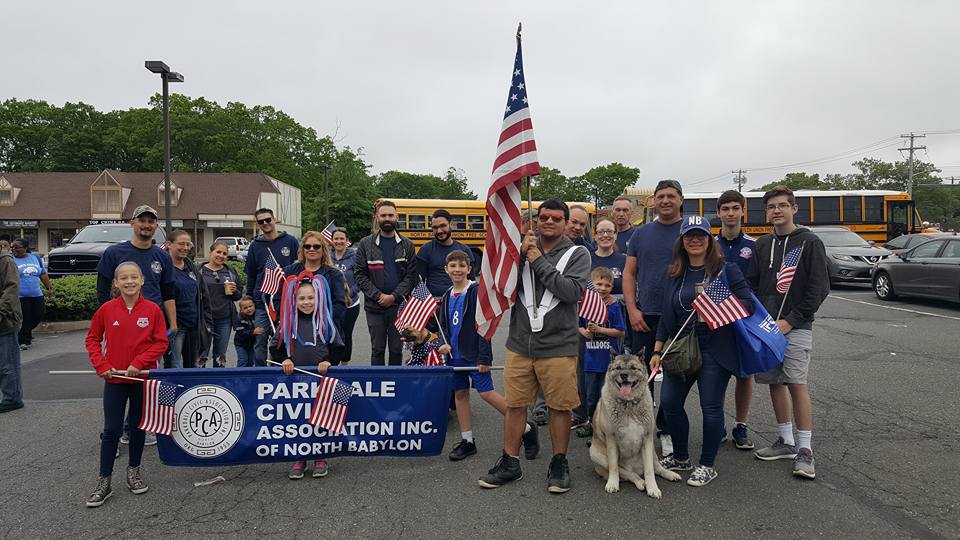 Bringing Neighbors & Friends Together