Moving Forward By Giving Back to the Community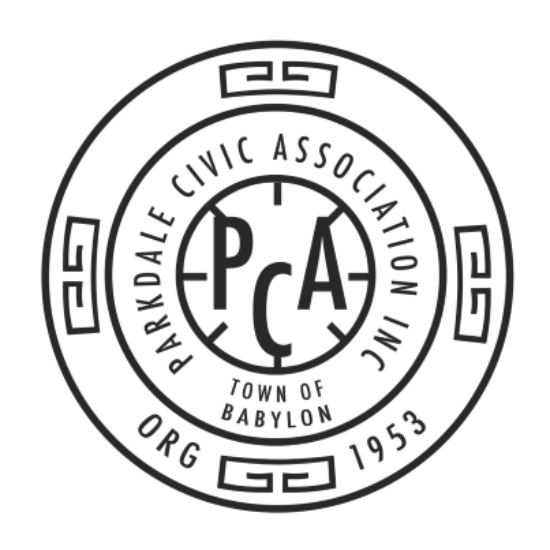 Parkdale Civic PARTICIPATES IN COMMUNITY EVENTS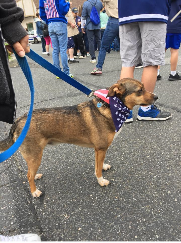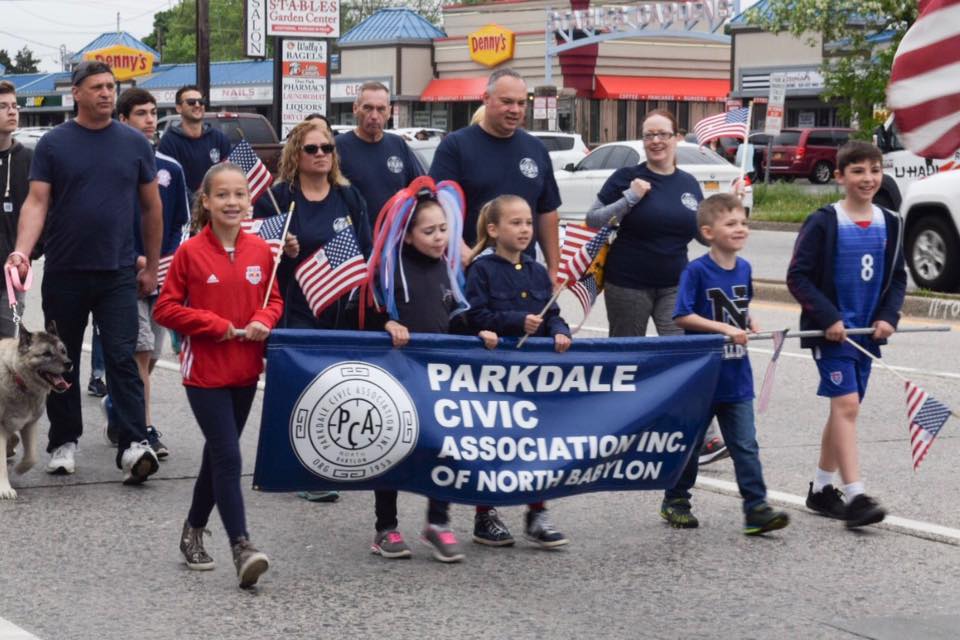 Parkdale Civic Association in North Babylon NY , is dedicated to building a better, stronger, civic-minded community. We welcome people from our area, encouraging residents to talk, youth to participate in events, and people to engage each other.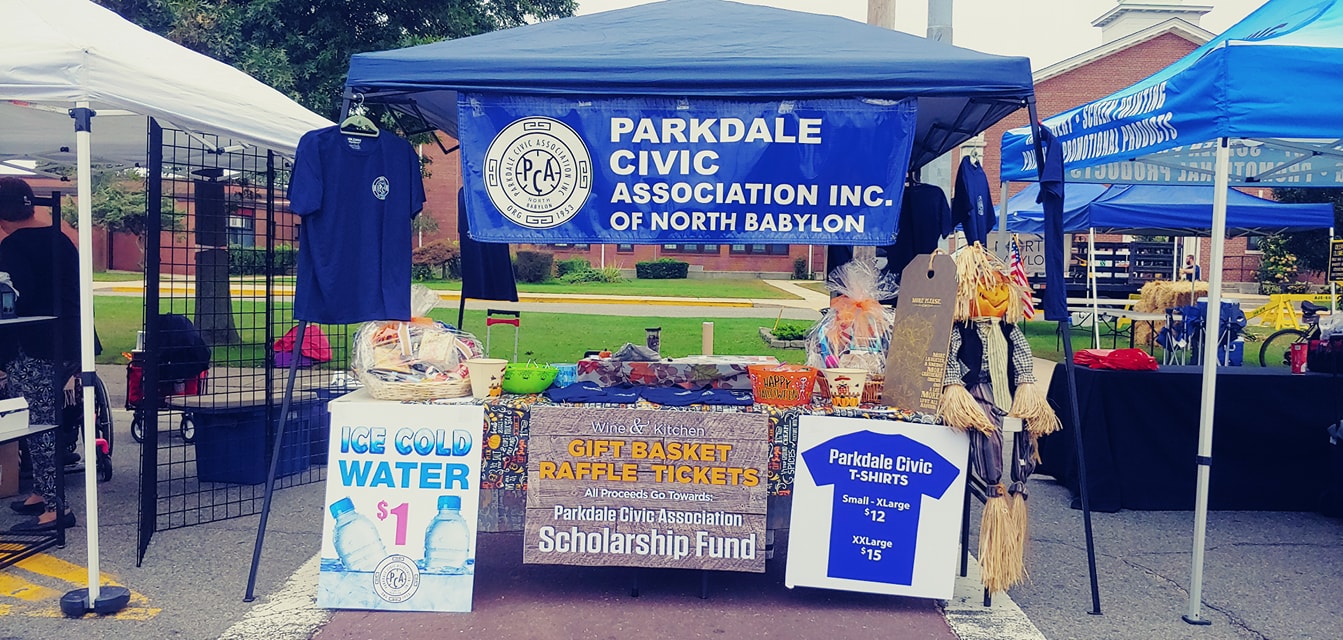 There is no stronger bond than family and our belief is we are all part of a greater extended family. Join us in our mission by getting to know your neighbors and lending a hand when and where you can. Your community is our community, and we are all part of it together.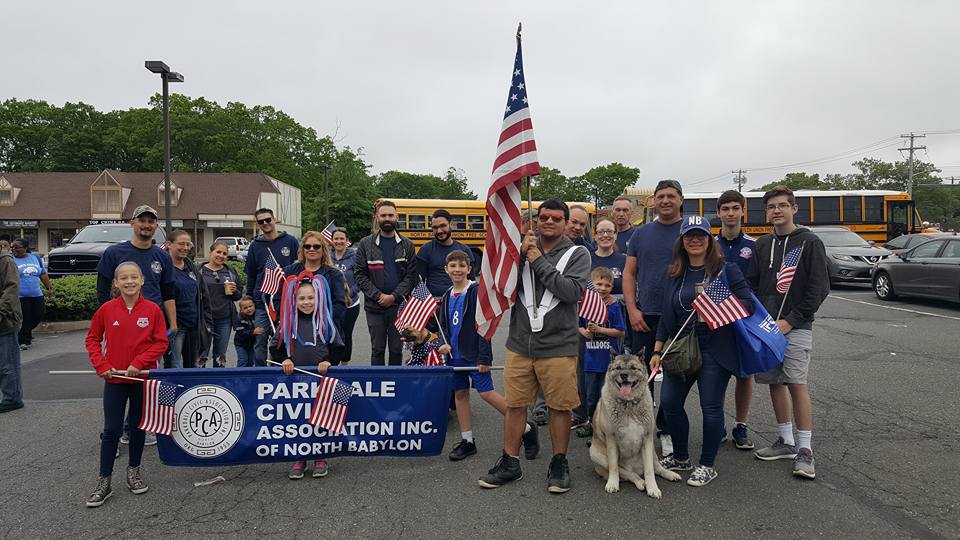 Bringing Neighbors & Friends Together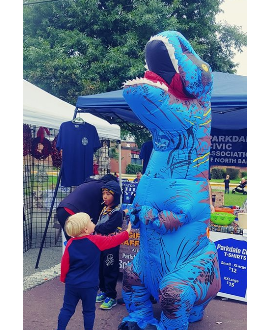 NOW IS THE TIME TO APPLY TO THE PARKDALE CIVIC ASSOCIATION SCHOLARSHIP AWARD CLICK ON THE SCHOLARSHIP ICON BELOW TO PRINT OUT SCHOLARSHIP APPLICATION.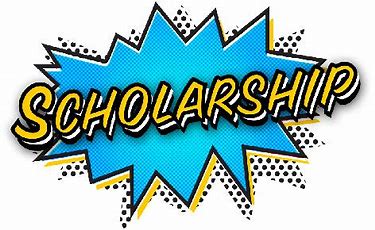 Due to the pandemic, no meetings are currently scheduled. We are hoping to host a zoom meeting in the near future. Please visit the Friends of the Parkdale Civic Facebook page for more information.