There is no stronger bond than family and our belief is we are all part of a greater extended family. Join us in our mission by getting to know your neighbors and lending a hand when and where you can. Your community is our community, and we are all part of it together.
Moving Forward By Giving Back to the Community
Pa

rkdale Scholarship.
Scholarship awarded to NB High School Student.
Click on Application below to apply.
ALL APPLICATIONS MUST BE POSTMARKED BY MARCH5th 2018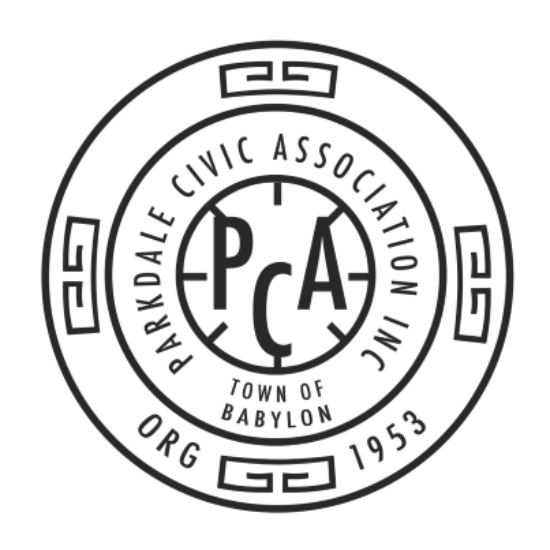 Early on we learned that as the more voices are heard, the more questions asked, and the more people become involved the more things get done. Whether planning a community event, an educational class for youth, or a neighborhood cleanup, we have and will always encourage people to join in on the ground floor.

You can learn more about our association by coming to one of our monthly meetings. Meetings are held on the first Monday of the month at the Parliament Elementary School.
NEXT MEETING!
MONDAY APRIL 9TH @ 7:30PM
SUPERINTENTANT GLEN ESCHBACH & An officer from the 1st Precinct will be in attendance!
Meeting held at Parliament Place Cafeteria @ 7:30PM
Thank you to all who came out to our BWW fundraiser on Feb 28th! We appreciate the continued support!
Parkdale Civic Association in North Babylon NY , is dedicated to building a better, stronger, civic-minded community. We welcome people from our area, encouraging residents to talk, youth to participate in events, and people to engage each other.
Bringing Neighbors & Friends Together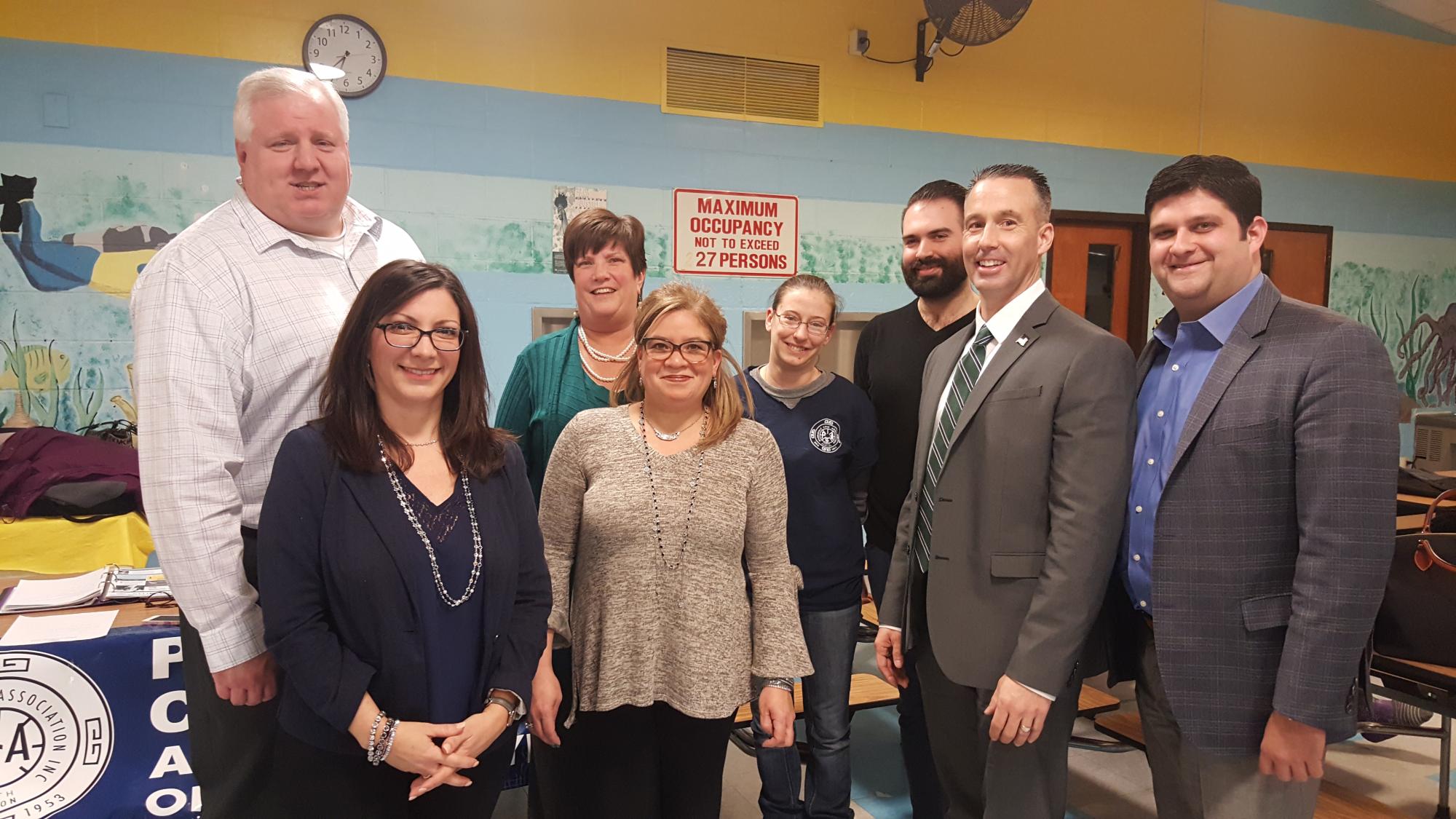 Parkdale Civic board members with Town Councilman Anthony Manetta and Terence McSweeney at the Civic's February meeting.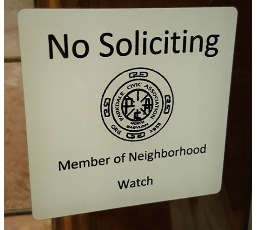 We are selling NO SOLICITING stickers for your front door!$1.00 Proceeds go to scholarship!